Breakout
Ab 23.695 €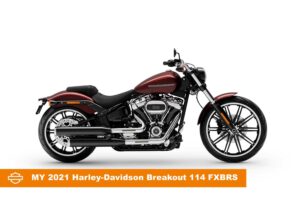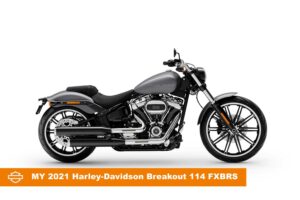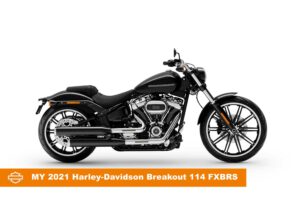 Die Breakout ist ein muskulöser, moderner Chopper, der andere durch seinen bloßen Auftritt innehalten lässt. Zeigen Sie sich. Verschaffen Sie sich Respekt. Und wenn die Ampel auf Grün schaltet, sind Sie weg.
YOUR new BIKE - financed quickly and cheaply!
Loan calculator (financing example)
Bike-Price
SRP of the manufacturer
Down payment (optional)
e.g. part exchange
Loan term
interest rate: p.a., with
Monthly total costs(incl. interest rate)
Loan (excl. Interest): € | Loan total: €*
€**
interest rate: p.a., with, Loan term month
: €**
Bei Fragen oder um einen Beratungstermin zu vereinbaren stehen Euch Bennjamin oder Carlos zur Verfügung
SPECIFICATIONS
Engine
MILWAUKEE-EIGHT® 114
Torque (according to EURONORM EC134/2014)
145 NM
Weight, on delivery
294 KG
ALL SPECIFICATIONS AND PRICES
ALL SPECIFICATIONS AND PRICES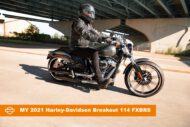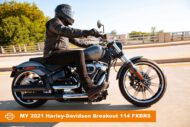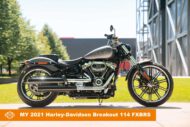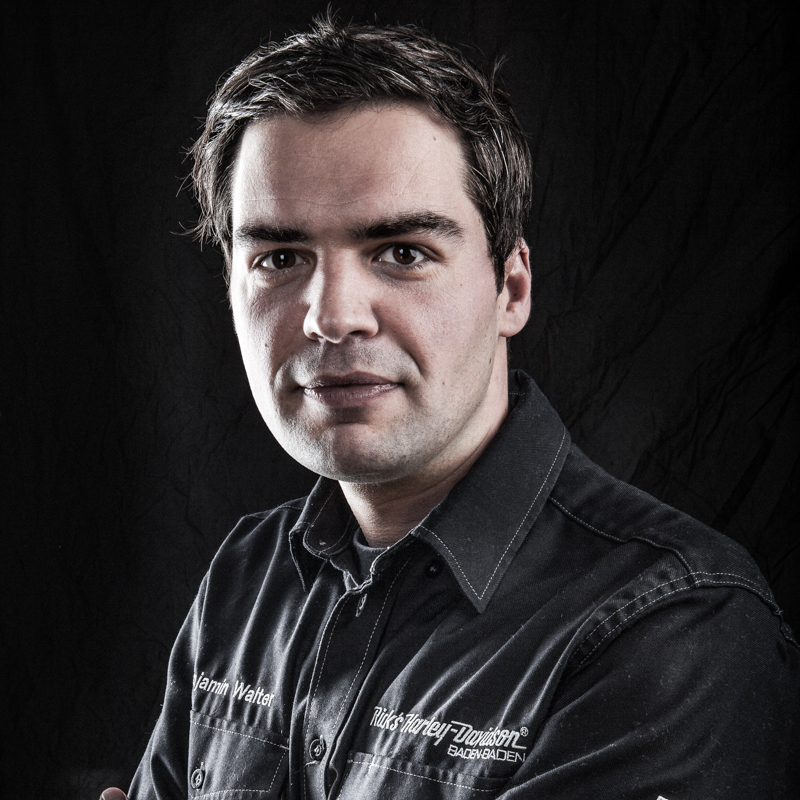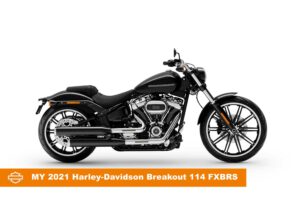 Hey, Bennie here - I help you to get YOUR new Breakout Bike
today

!

You have found YOUR new bike with a suitable financing for you? Lets go!
Call me directly:
+49 (0) 7221 / 3939-222
Or write me a short note: