FXDR machined side license plate holder long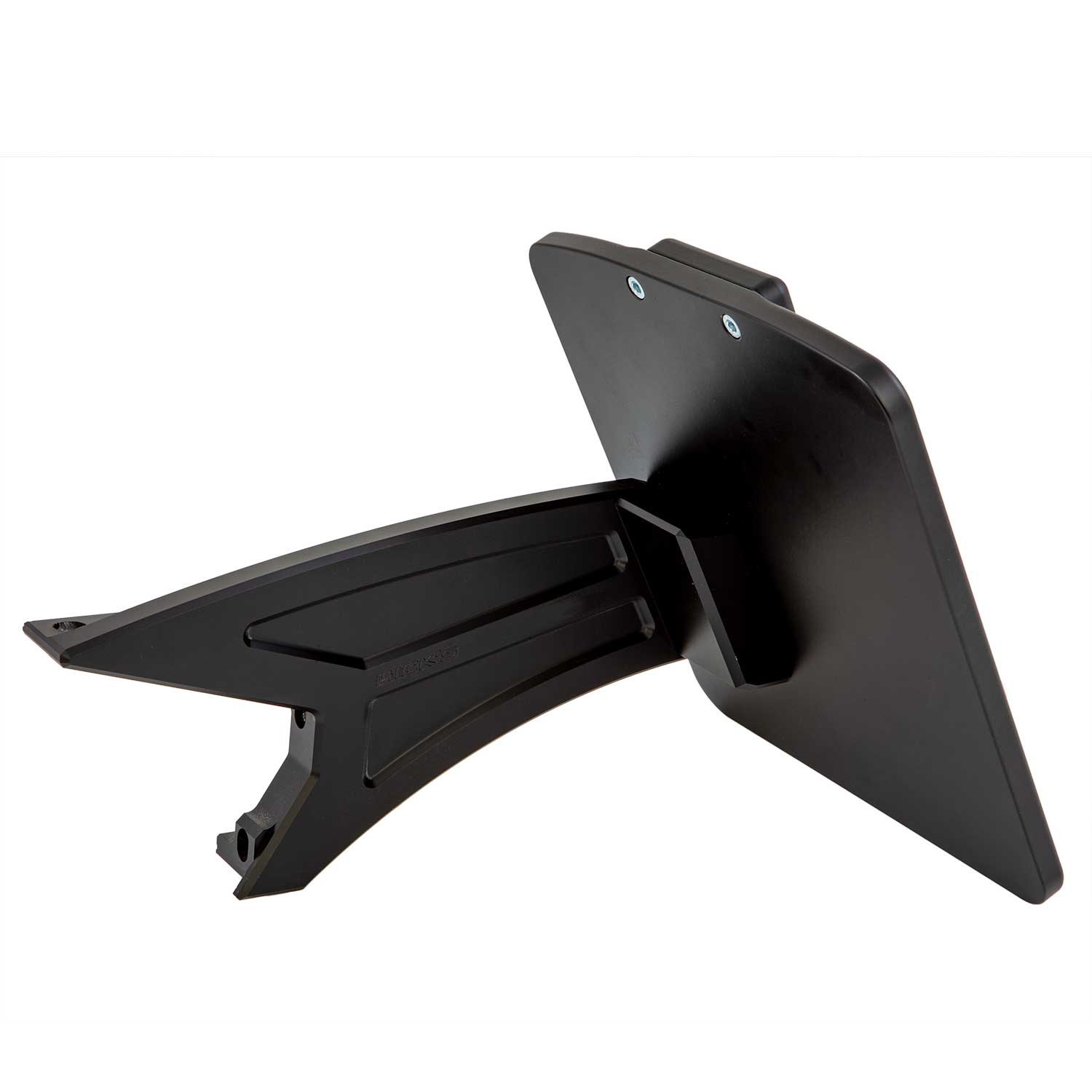 If you detach the bar from the rear of the stock FXDR 114, you need to fix the licence plate differently. For this reason, Rick's has developed a very nice machined licence plate holder from aluminium, which matches the look of the FXDR perfectly. It was constructed according to EU registration rules and should therefore be acceptable to be used EU-wide.
Also included are Rick's machined base plate with licence plate illumination, which can
easily be fitted with the holder.
The internally machined cable channels allow clean and invisible storage of the necessary connection cables behind the licence plate. The supplied surface is matt black coated.
You have questions, or need support?
Contact us - we will send you more information about:
FXDR machined side license plate holder long


or contact us by phone/e-mail
+49 (0) 7221 / 3939-0