Rear fender, steel, 300 tire, M-8 models from MY 2018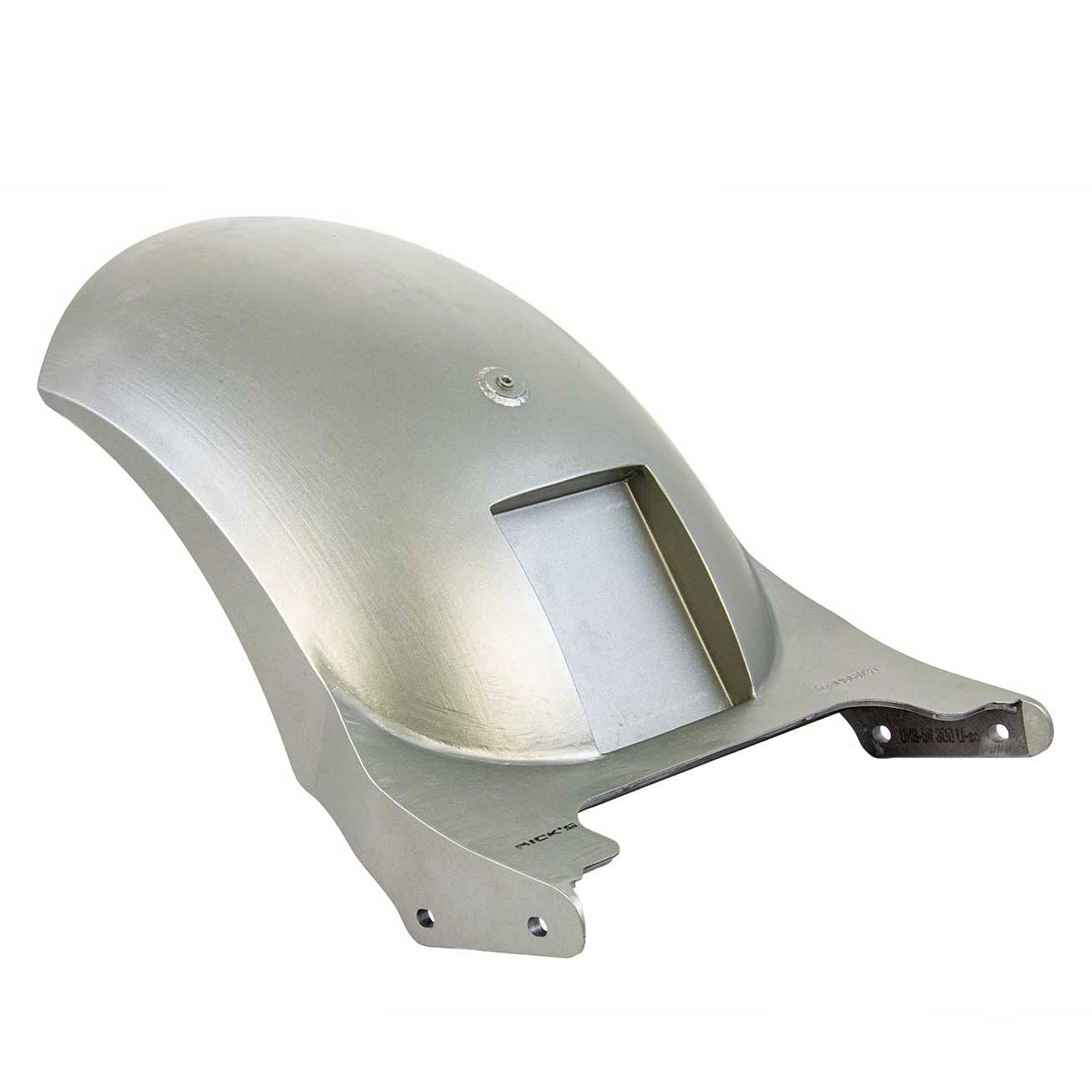 Rick's Motorcycles makes a special steel fender for the Milwaukee-Eight Softail models from MY 2018 with up to 300 tire widths. The fender fits all Softail models with a wide frame and features a comfortable integrated shelf, which can be used as storage for electronic components. In addition to a solid build, which ensures high stability, this fender features maximum fit and an almost perfect surface and radii.
You have questions, or need support?
Contact us - we will send you more information about:
Rear fender, steel, 300 tire, M-8 models from MY 2018


or contact us by phone
+49 (0) 7221 / 3939-0