Steel fender, integrated housing, Milwaukee-Eight Softail Fat Bob from MY 2018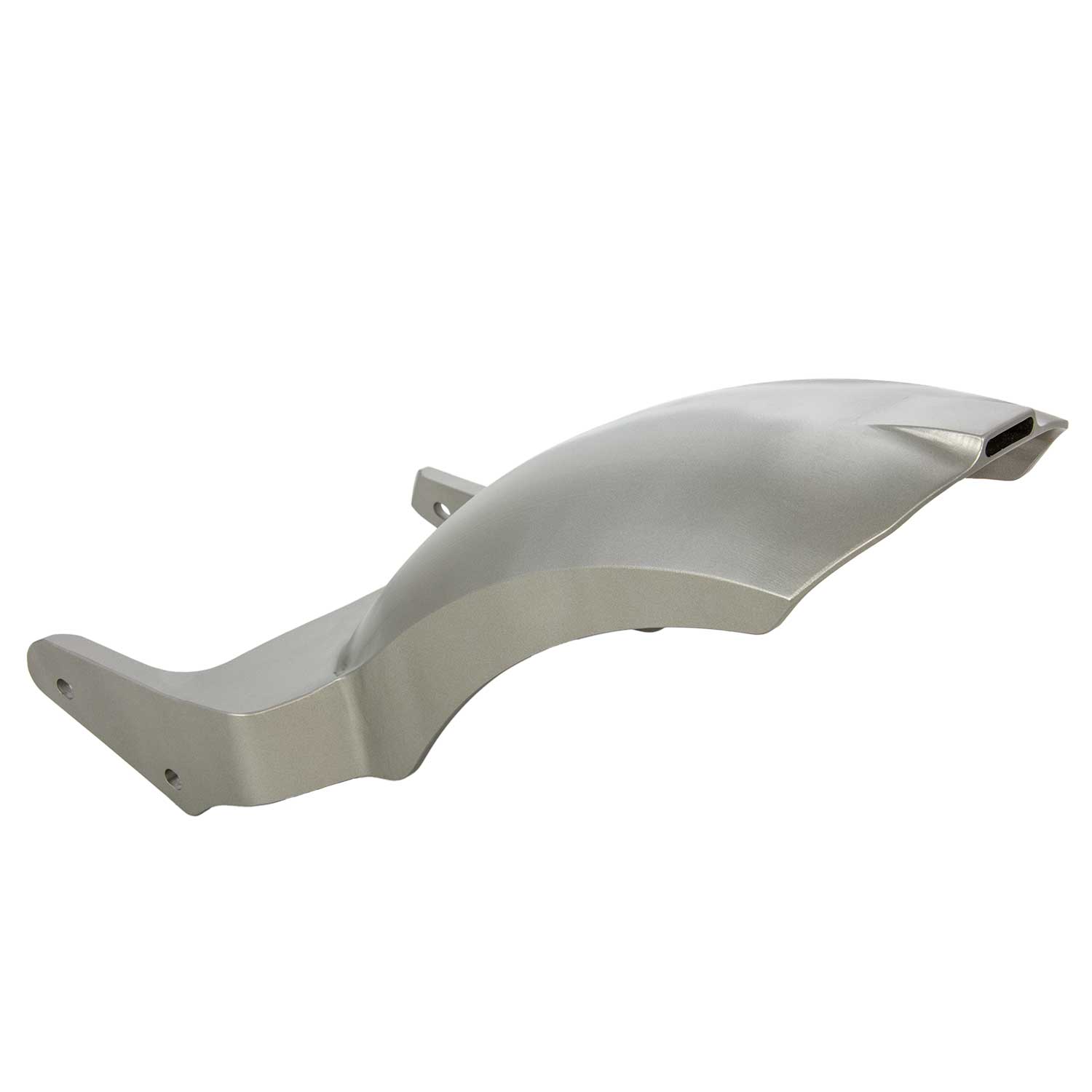 Matching all Fat Bob models from MY 2018, Rick's Motorcycles has constructed a rear fender on which the lamp housing for the brake/rear light is integrated. Fitting all 6 inch wheels and 180 and/or 200 tires, the at least 2 mm thick struts ensure maximum load capacity. For mounting, no frame modifications are required. Optionally a glass fibre reinforced plastic cover is available with which the gap between tank and seat can be bridged. The fender is TÜV approved and can be registered without any problems.
Artikelnummer
Beschreibung
Material
Modell
S8-SRL6200-0
Schutzblech mit Brems-/Rücklichtgehäuse
6" Felge, 180 / 200 reifen
Stahl
2018 up, FXBB, FXLR, FXFB, FXBS, FLSL, FLDE, FLHC, FLHCS
S8-BRB7100-0
Blende / Tank Cover für OEM Tank
GFK
2018 up, FXFB, FXFBS
You have questions, or need support?
Contact us - we will send you more information about:
Steel fender, integrated housing, Milwaukee-Eight Softail Fat Bob from MY 2018


or contact us by phone
+49 (0) 7221 / 3939-0