Rear fender Milwaukee-Eight Softail Slim, Heritage, Deluxe, from MY 2018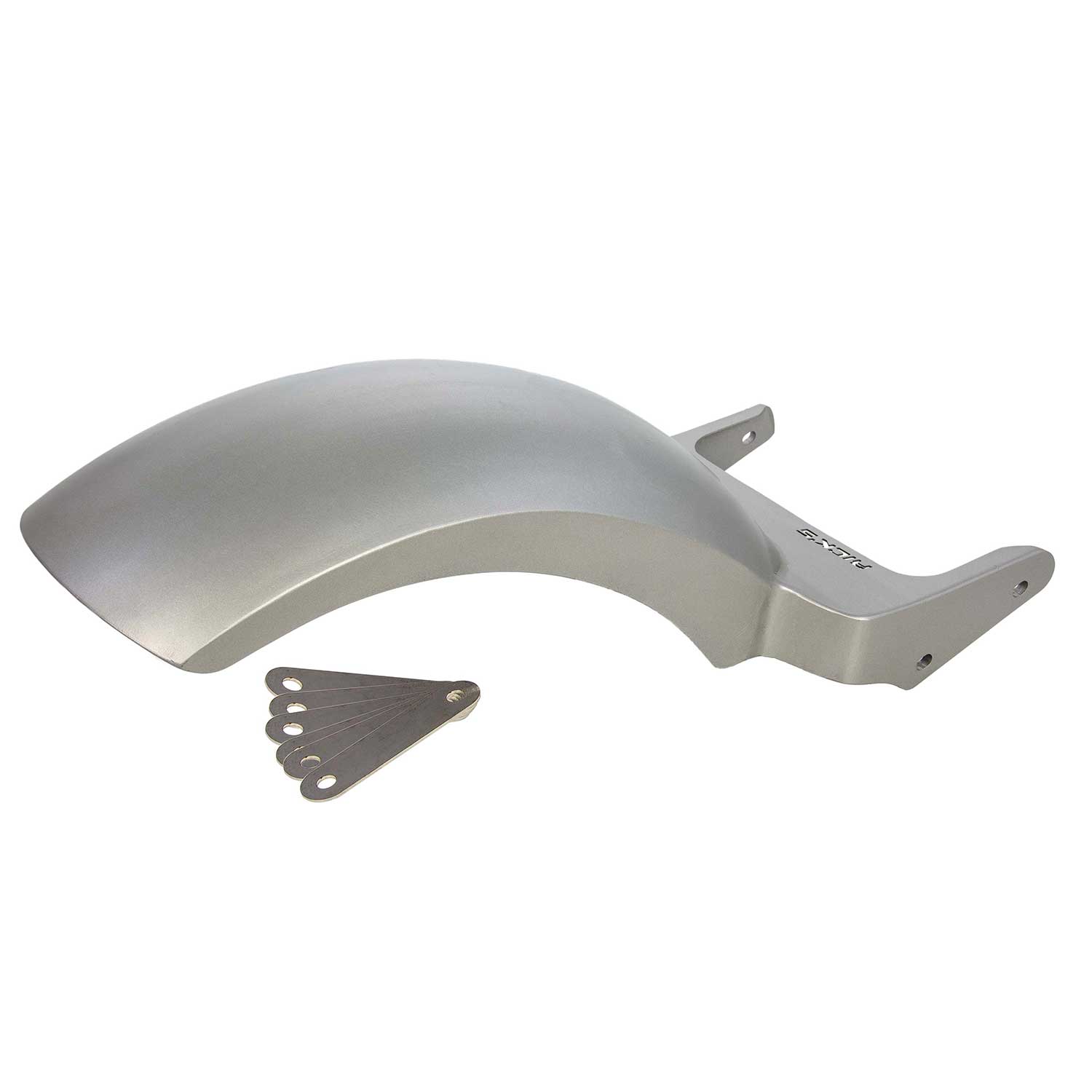 For the smaller frame of the Slim (Heritage and Deluxe), Rick's
Motorcycles has developed a special fender for 200 tire widths. The design of the sides was made intentionally higher, which gives a "deeper" look, also in combination with the stock chassis. Integrated 8 mm strong struts and about 2 mm strong metal for the fender ensure enough stability. Every steel fender is made in small series by hand and corresponds to the usual high-quality standard of Rick's products. For mounting of these bolt-on fenders no modifications to the frame are necessary.
You have questions, or need support?
Contact us - we will send you more information about:
Rear fender Milwaukee-Eight Softail Slim, Heritage, Deluxe, from MY 2018


or contact us by phone
+49 (0) 7221 / 3939-0