Front fender, steel, 21″, Milwaukee-Eight Slim, Heritage, Deluxe from MY 2018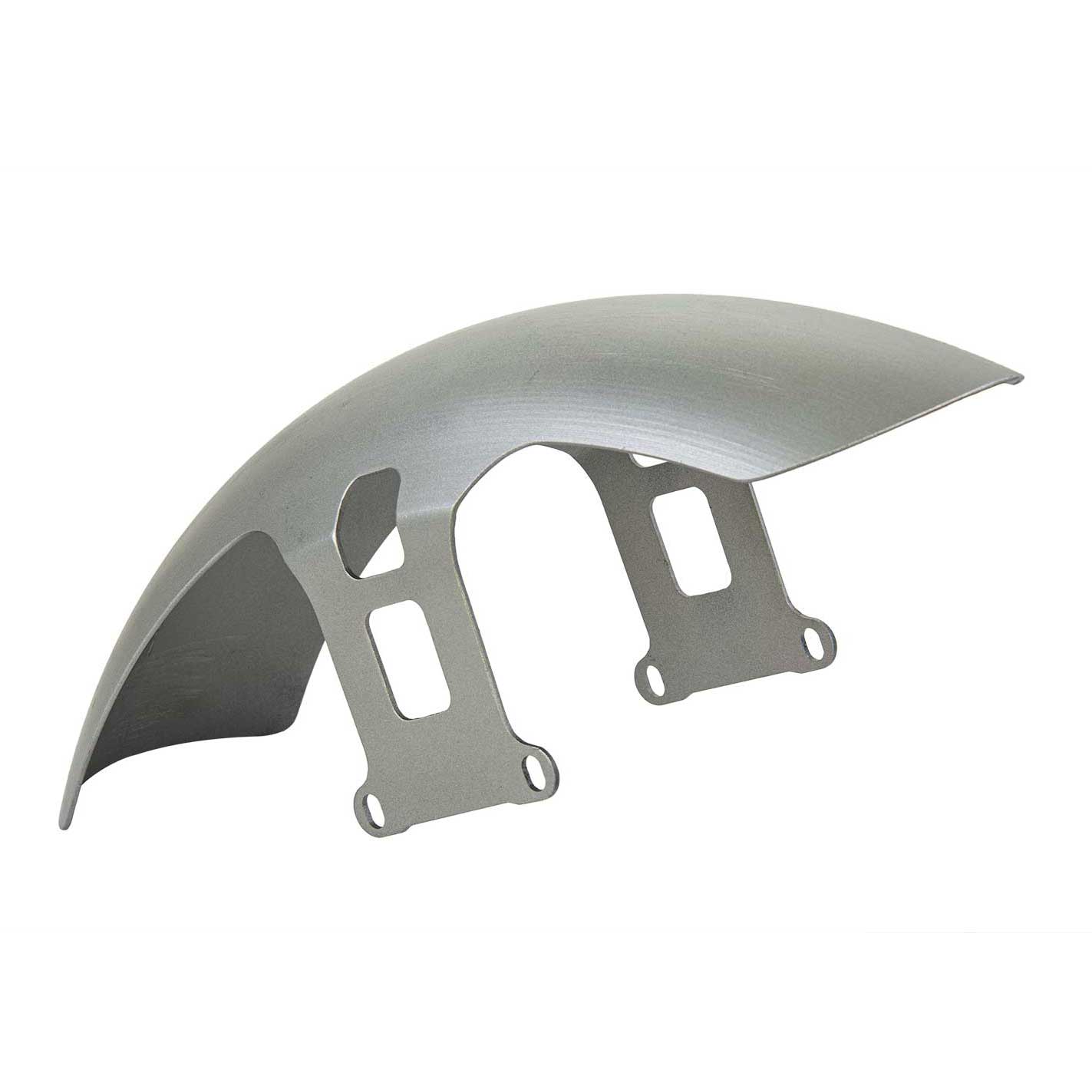 Rick's Motorcycles has developed a steel fender for the Milwaukee-Eight Softail models Slim, Heritage and Deluxe from model year 2018.
The fender was constructed for larger wheel dimensions 130/60 21″ and 120/70 21″, and the radii perfectly fit the 21 inch tires. These Rick's products have an exact fit and especially fine surface.
You have questions, or need support?
Contact us - we will send you more information about:
Front fender, steel, 21″, Milwaukee-Eight Slim, Heritage, Deluxe from MY 2018


or contact us by phone
+49 (0) 7221 / 3939-0