Side license plate holder, long, FXDR from MY 2018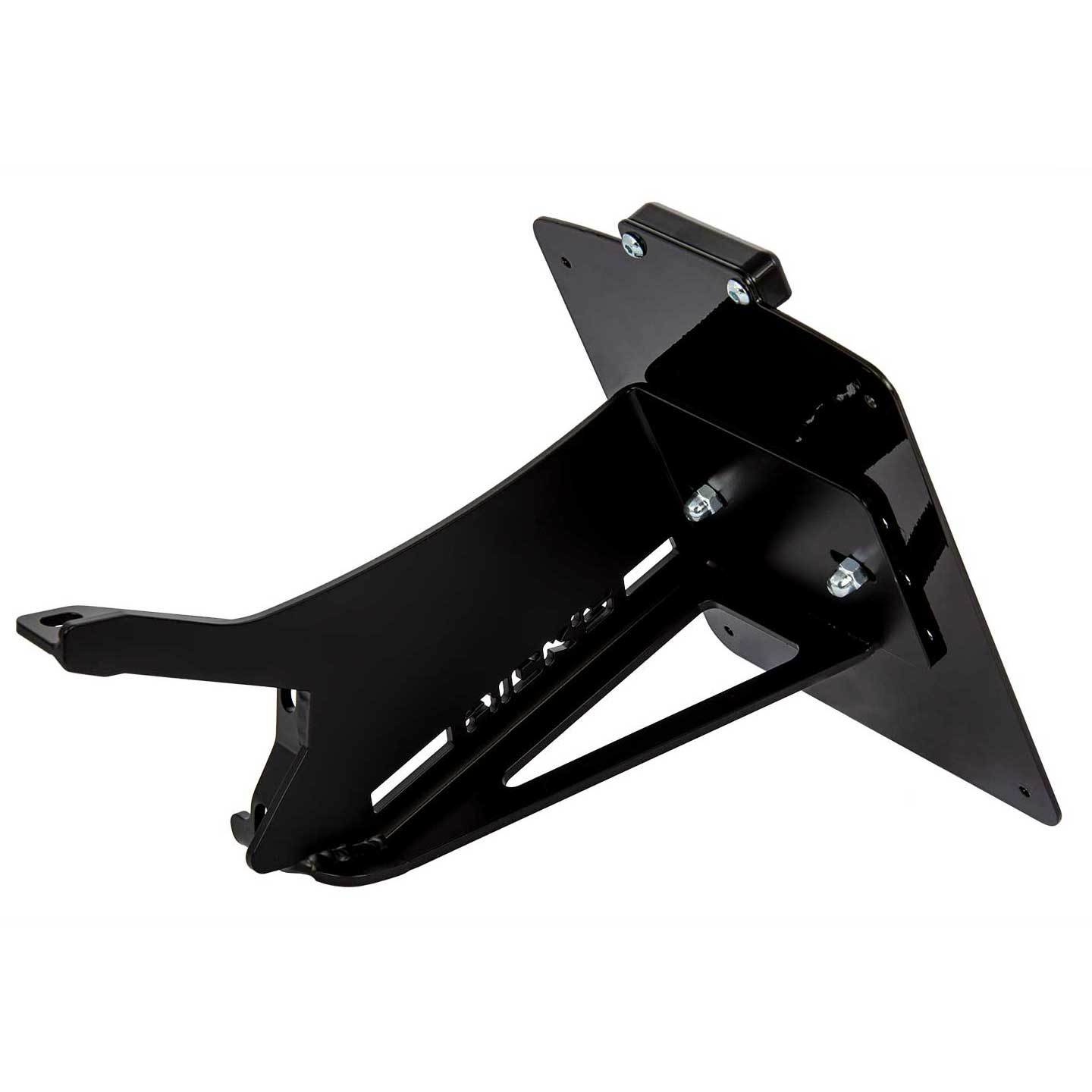 Rick's Motorcycles has developed a license plate holder for the Harley-Davidson FXDR models from MY 2019, which was made to fit the swingarm of this model. The holder is formed from angled stainless steel sheets, which are then welded together neatly. Thanks to modern manufacturing techniques, it is possible to guarantee perfection and an exact fit, even with this complicated shape. The whole construction of Rick's long license plate holder is intended to satisfy the German registration authorities. The black powder-coated surface suits the look of Harley's power cruiser perfectly. The holder is available individually as well as in a kit with the matching base plate and integrated license plate illumination. The kits are offered with base plates for German, Austrian and Swiss license plate formats.
You have questions, or need support?
Contact us - we will send you more information about:
Side license plate holder, long, FXDR from MY 2018


or contact us by phone/e-mail
+49 (0) 7221 / 3939-0