Rear fender "Bobber" up to 200 tires, Milwaukee-Eight Softail from MY 2018, steel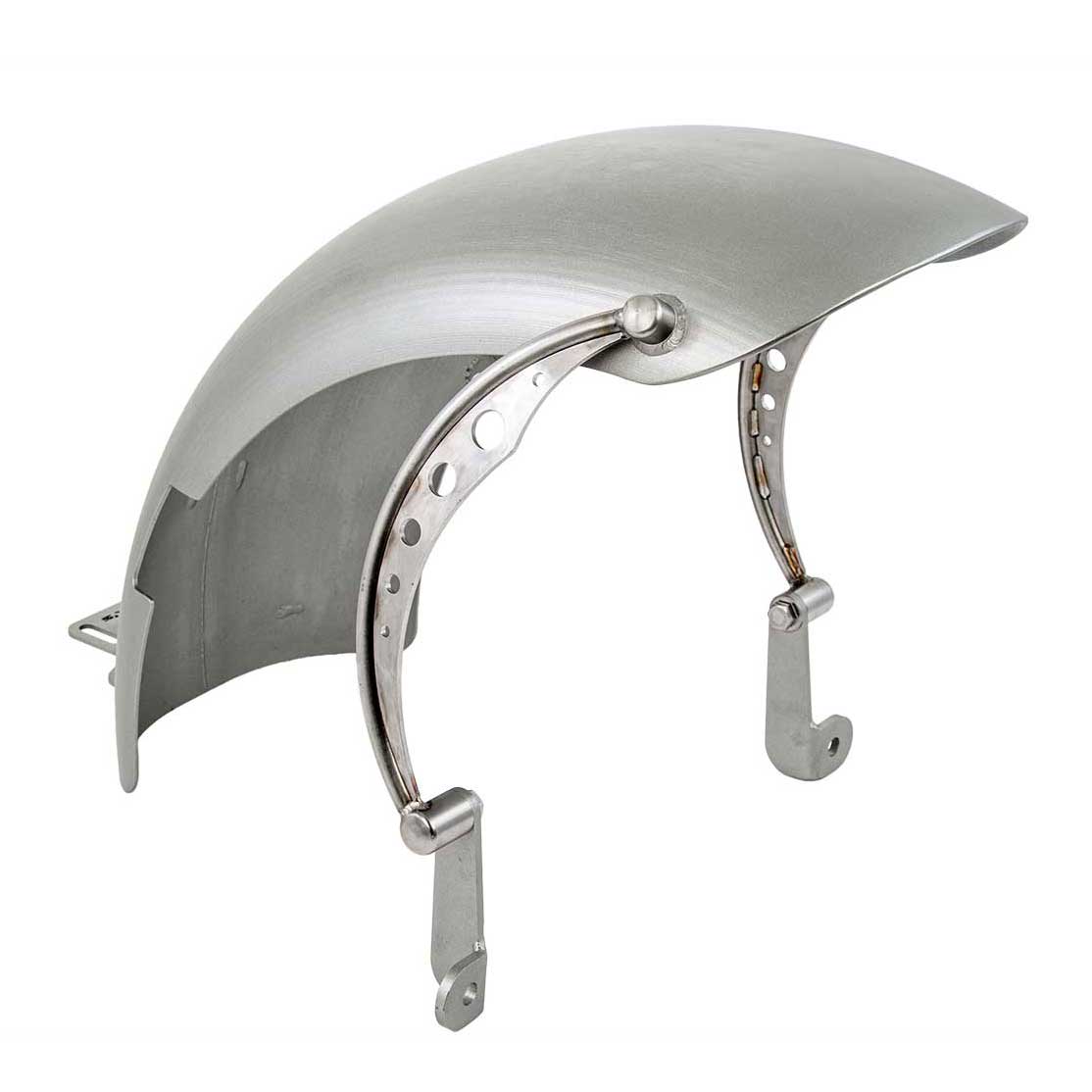 The Bobber look of your bike can be completed quickly and easily with Rick's rear steel fender, which fits Street Bob, Heritage, Deluxe, Low Rider, Fat Bob and Slim models from model year 2018. The fender is available for the OE tire on an OE rim as well as, like shown here, for 200 tire widths.
The fenders are made at Rick's Motorcycles mainly by hand and come with an excellent fit and the finest workmanship. In addition to the fenders, steel holders with a trendy hole pattern and matching adapters are also supplied.
You have questions, or need support?
Contact us - we will send you more information about:
Rear fender "Bobber" up to 200 tires, Milwaukee-Eight Softail from MY 2018, steel


or contact us by phone
+49 (0) 7221 / 3939-0