Freewheeler
Ab 30.595 €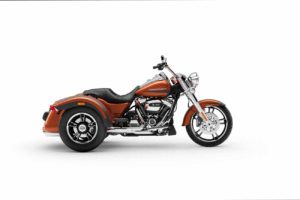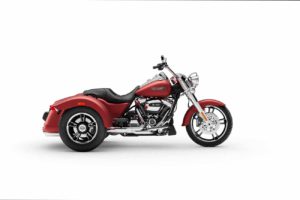 Minimalistischer Custom-Stil und das sichere Fahrgefühl auf drei Rädern. Bremsen mit modernster Technik wie ABS und Traktionskontrolle. Und Leistung pur dank des Milwaukee-Eight® 114 Motors.
YOUR new BIKE - financed quickly and cheaply!
Loan calculator (financing example)
Bike-Price
SRP of the manufacturer
Down payment (optional)
e.g. part exchange
Loan term
interest rate: p.a., with
Monthly total costs(incl. interest rate)
Loan (excl. Interest): € | Loan total: €*
€**
interest rate: p.a., with, Loan term month
: €**
SPECIFICATIONS
Engine
Torque (according to EURONORM EC134/2014)
Weight, on delivery
Seat Height, unloaded
ALL SPECIFICATIONS AND PRICES
ALL SPECIFICATIONS AND PRICES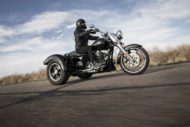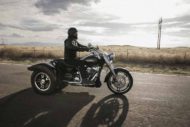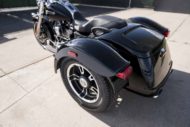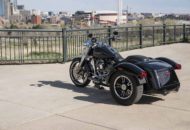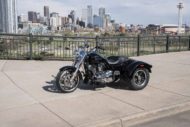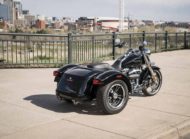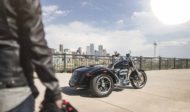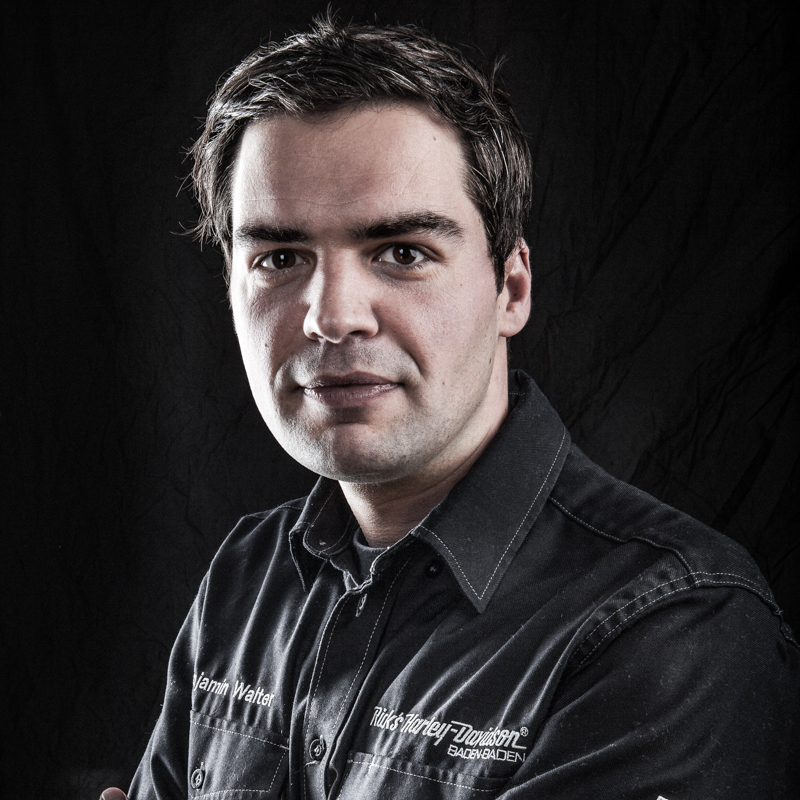 Hey, Bennie here - I help you to get YOUR new Freewheeler Bike
today

!

You have found YOUR new bike with a suitable financing for you? Lets go!
Call me directly:
+49 (0) 7221 / 3939-222
Or write me a short note: