Steel fender, rear, with frame cover and seat mount, Twin Cam up to MY 2017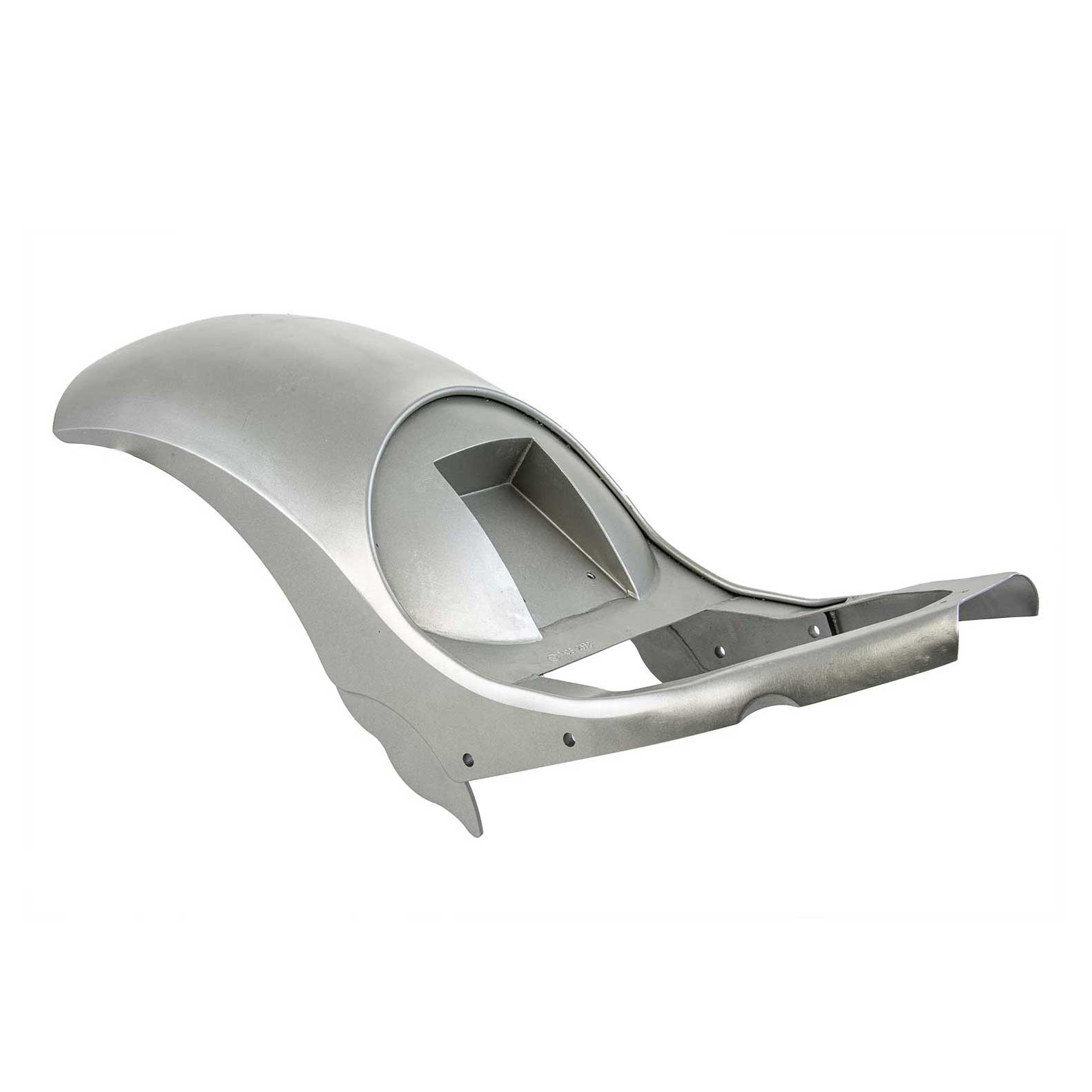 For Twin Cam Softail models up to model year 2017, Rick's Motorcycles offers fenders with special features. The steel fenders have special flowing lines, which on one hand is due to the frame surround, which additionally covers the frame tubes under the whole seat, up to the tank, and in this way ensures an even more refined look. A further detail with a big effect is the carefully integrated seat mount. The fender was shaped so that it lightly
touches the seat pad, therefore the pad sits no longer on the fender, but sinks slightly into the surface with the result that seat and fender appear like one. These two features are optionally available for all Rick's steel fenders in all dimensions.
You have questions, or need support?
Contact us - we will send you more information about:
Steel fender, rear, with frame cover and seat mount, Twin Cam up to MY 2017


or contact us by phone
+49 (0) 7221 / 3939-0