Fine Line Breakout
28. November 2017
What can be done to give the brand-new Breakout a more individual look and Rick's classic lines?
It's not necessary to do a massive customizing job, but with Rick's parts such a project can be turned into a custom bike that doesn't break the bank.
At Rick's they decided on the rear conversion kit and a lamp mask, together with suitable accessories, and in no time, one has a fine custom Breakout that will turn heads, with all used parts available now from Baden-Baden.

Already at the first presentation in L.A. it was clear that the new Softails were completely new bikes. At first sight the layman will recognize it as a Softail and notice the new Milwaukee-Eight motor concept. But then a second look will show that nothing is actually how it used to be on a Softail. The design of the triangular swingarm, which has the typical rigid frame look, was kept, but otherwise all else is new on the new model. For a company specializing in high quality custom parts, this is of course a challenge, but also a nightmare. The challenge is to create completely new parts, and the nightmare is that all parts that were developed during the last decades cannot be used any longer. All measurements, the whole frame construction…literally everything is new on the new one! So, at Rick's they pressed the reset button and just developed new parts.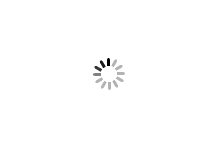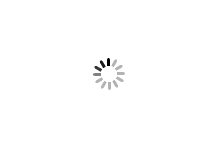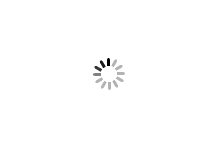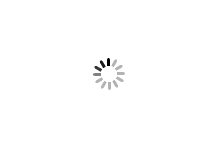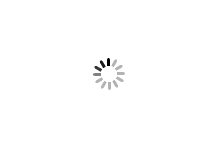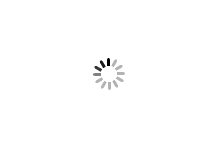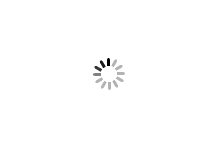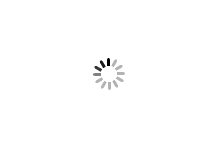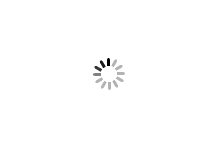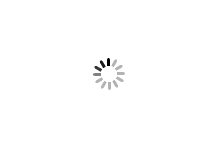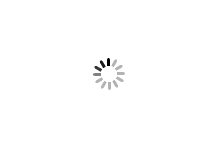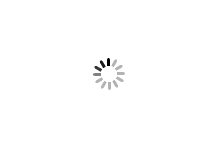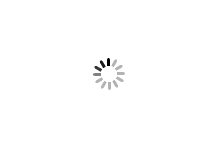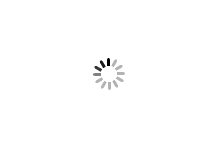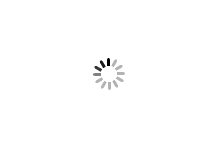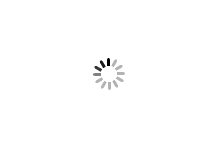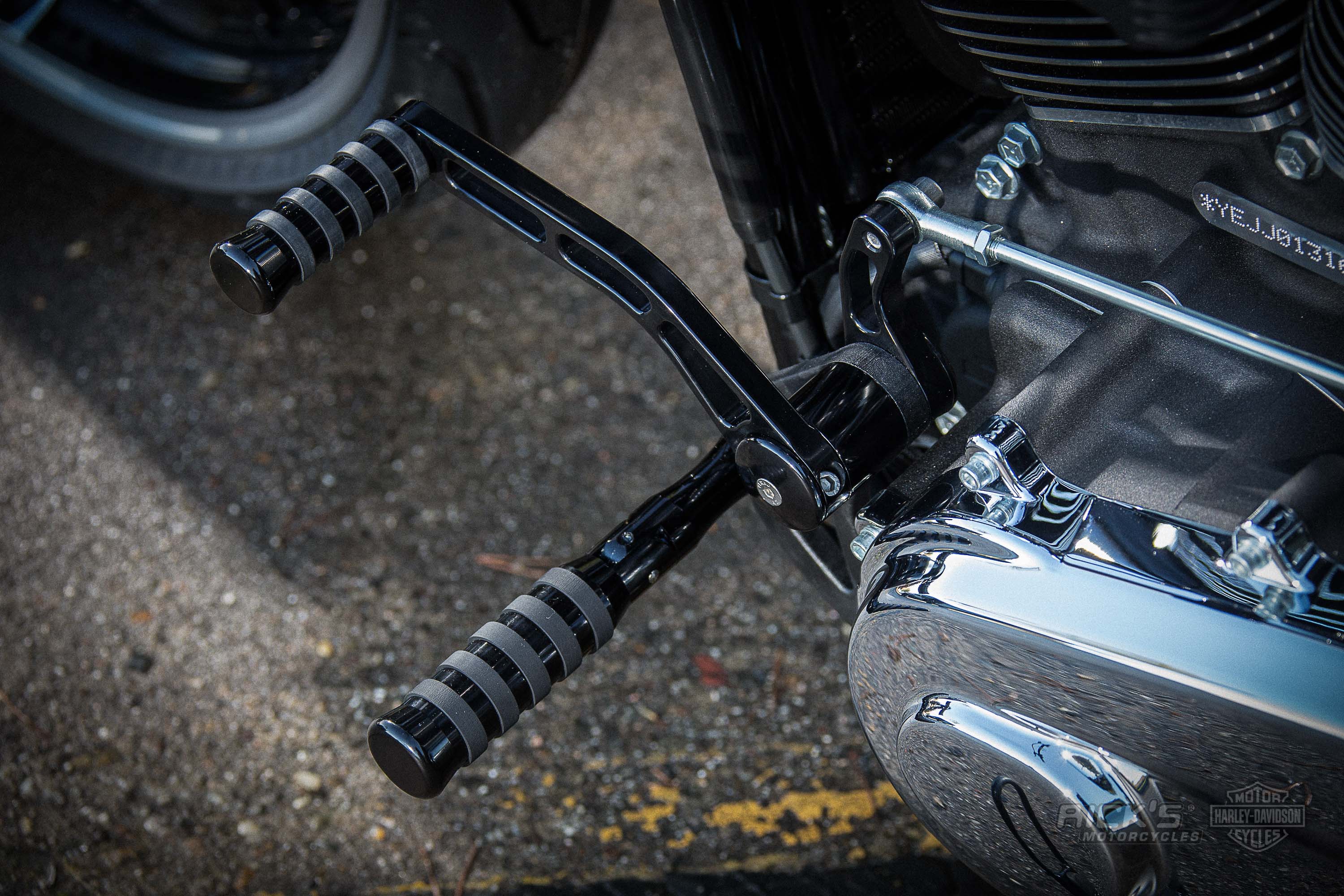 One of the basic design considerations for the Breakout is, of course, the rear fender. Strictly speaking we are talking about a complete build series consisting of steel fender, seat base plate, tank cover and mounting kit. The fender is handmade at Rick's and can be ordered for 240 or 260 rear tyres. This kit can be supplied as a complete package at a special price or as individual parts.
There is also a new development for the front from Rick's. The front wheel fender is also made of steel and is already being produced in small series production and available in Baden-Baden.
However, there is a small but decisive flaw on the new Breakout, which will surely annoy everybody. The headlight itself, looking at it from the front, is a success and almost reminds you of the V-Rod lamps. But why the developers in Milwaukee didn't create a proper housing for it is anybody's guess. Rick's now offers a lamp mask which not only closes the gap, but noticeably enhances the whole look of the front end.
On this Breakout one part is brand-new…the forward controls are the first prototype just out of the CNC machine, black anodized and mounted on the bike. The controls are now available from Rick's with OEM position, +2 or +4 inches, but also in a polished version in case a change is wanted from sinister black.

But on this Breakout there are also some Rick's design classics, which are now also produced for the "new ones", like Rick's adjustable brake and clutch levers for example. These are now also available for the Softails from model year 2018, either in completely black or in trendy bi-color look in silver and black.
Rick's design air filter is another successful in-house made part. No question that also for this a solution was found quickly and is available for the new models.
Rick's Breakout is as typical a Rick's bike as it gets…a perfect matching design and excellent craftsmanship!
If you want to see more parts for the "new ones", check them out on
www.ricks-motorcycles.de in the new catalog with all Rick's parts for the Milwaukee-Eight Softails, and who instead of black wants a bit more color, will for sure find solutions for that too.
Text & photos: Peter Schulz