2018 Slim-Liner
28. November 2017
Milwaukee-Eight Slim customized by Rick's
The Slim does itself proud already as a stock bike, and it is one thing for sure…relatively slim, at least compared to other Harleys. At Rick's the Slim was given a new line, which lives up to its name. When developing the parts, it wasn't about a completely new custom bike, but more to stick with the shape and take it further. Rick's custom Slim is noticeably more pleasing and high-quality due to the specially for this model developed rear conversion. Rick's wheels and a few selected accessories make this bike a high-class eye-catcher.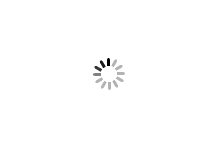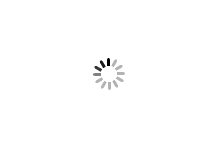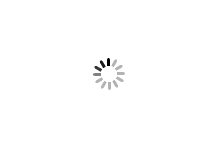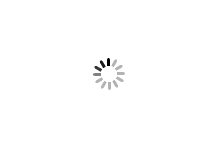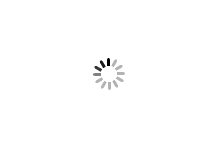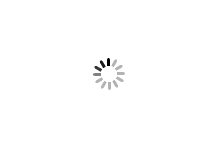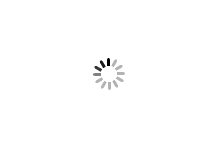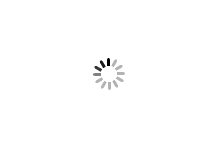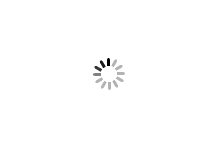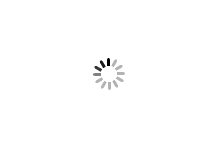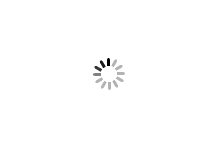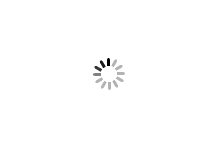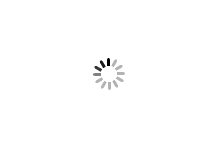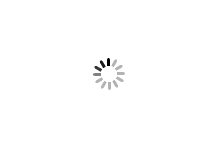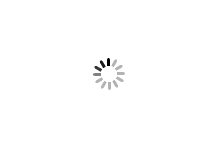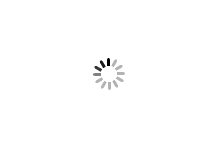 By now numerous different parts are on offer at Rick's for all new Softails, and for all a complete rear conversion kit was paramount. No surprise there, as the complete line of the bike can be influenced that way. What for whatever reason cannot be realized in large series production is at Rick's partly elaborately hand-made in small series production. The rear part for the Slim was designed so that a 200 tire fits easily into it. In contrast to the Fat Boy and the Breakout, the Slim can do without an additional tank cover, whereby the seat can meet the tank directly. For Rick's rear wheel cover there is optionally a seat base plate and mounting kit available. The kit not only fits the Slim, but all new Softails which are supplied with the new, smaller frame like the Street Bob, Heritage, Deluxe and Low Rider models.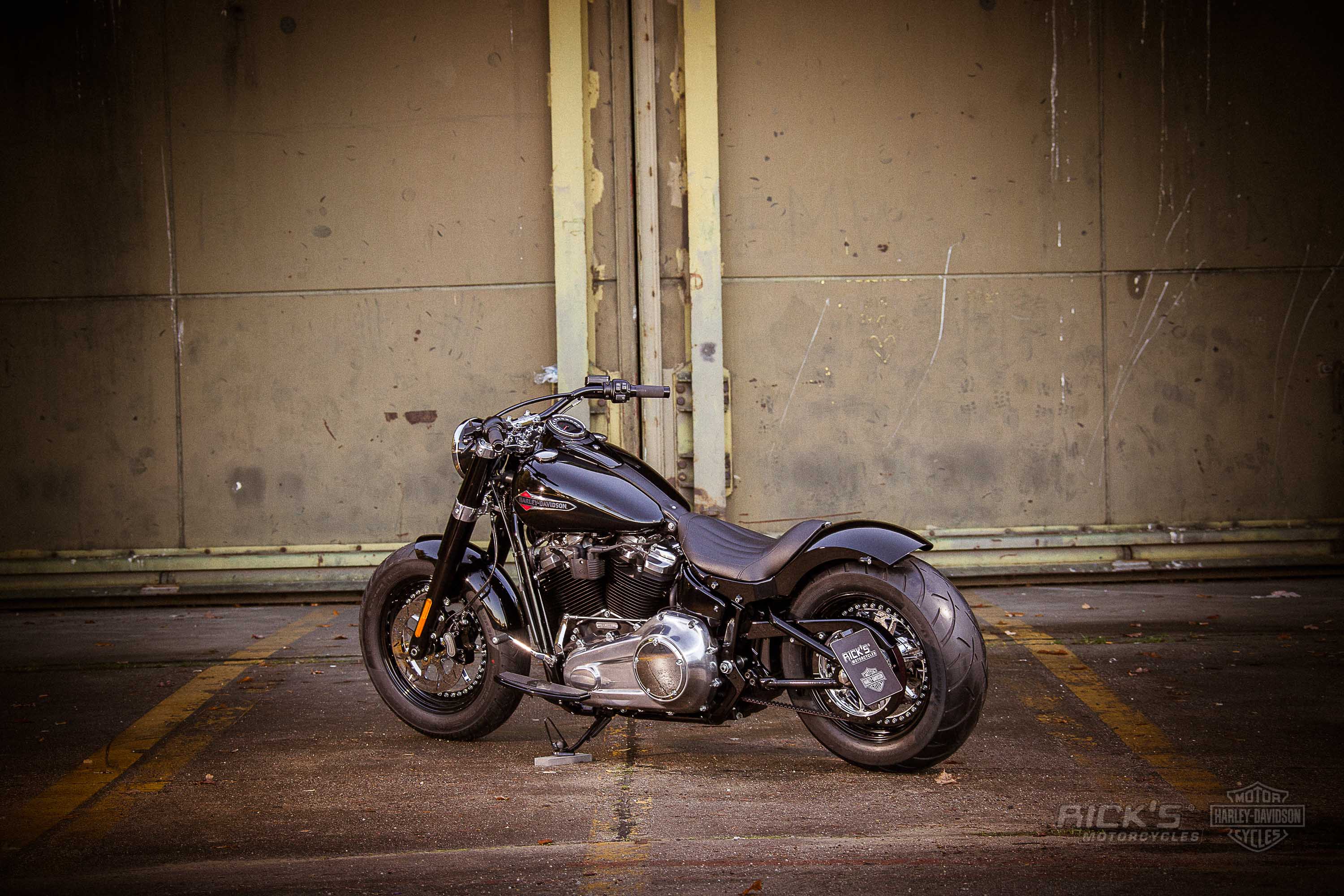 Rick's made their name a quarter of a century ago by producing, as one of the first firms, 3-piece assembled design wheels for Harleys, and stylized wheels are still a core competency of the company in today's times. It goes without saying that also the Slim needed to have two in-house made wheels. The design of the 3-piece assembled wheels is called "Seven Sins", on which the rim bed was coated black, and with which an interesting bi-color effect was achieved. For the rear wheel a 6.0 x 17" was chosen, and for the front a size 3.5 x 17".
To complement the wheel design, also pulley and brake discs are offered, and in this case even a Rick's air filter was added, also perfectly matching the wheel design.  The filter box is available under the name "Good Guys".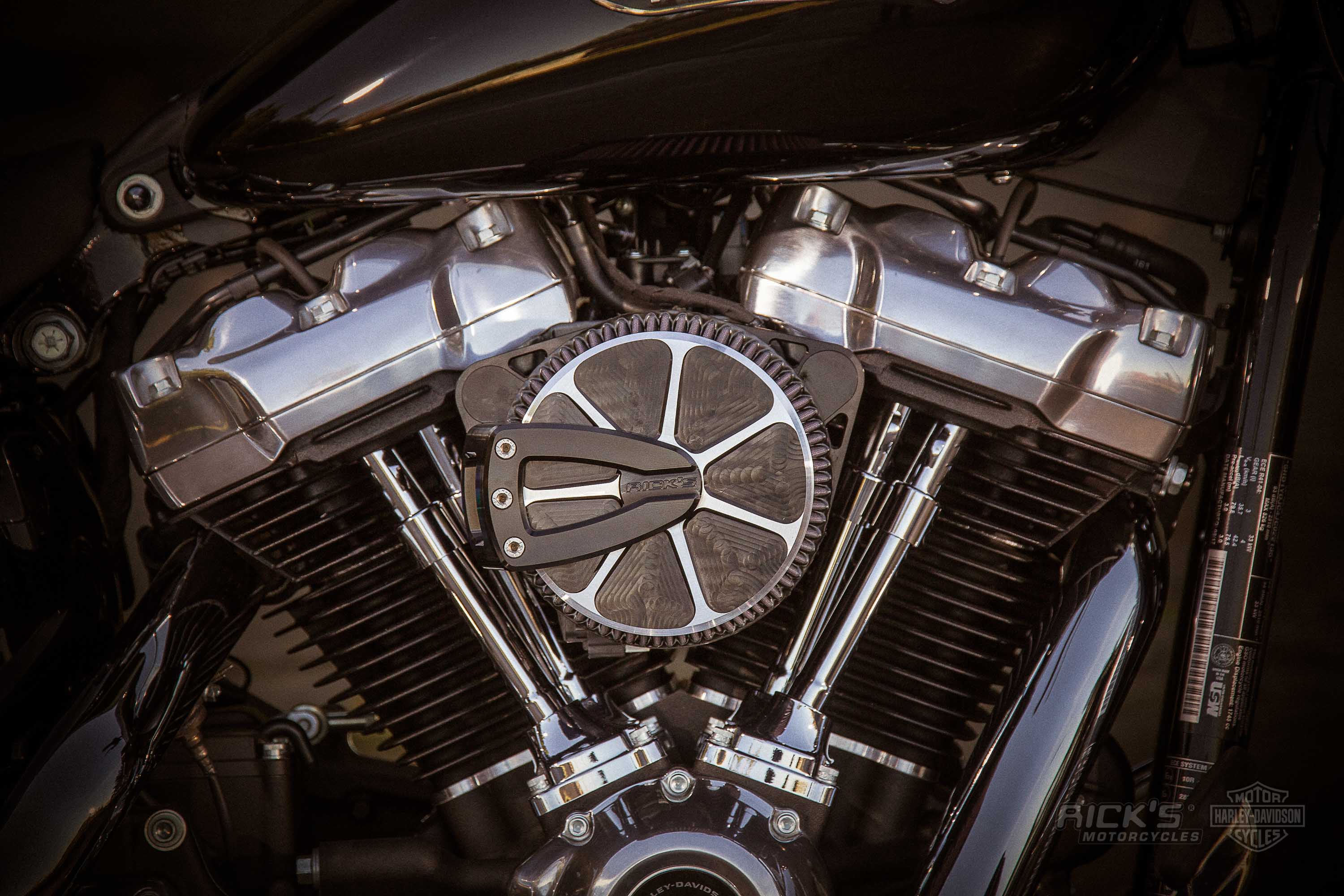 Finally it is worth having a look at the small parts, which often make a custom bike special, for example the rubber grips, which offer the right grip in every situation. These pieces are made by Rick's and are offered either in black or with polished caps. Matching Rick's adjustable brake and clutch levers are also available, with which not only the distance between grip and lever can be adjusted for smaller or larger hands, but, thanks to a supplied exchange piece, also the lever length. The levers have proven themselves numerous times during the last few years on many Twin Cams and are now also available for all new Milwaukee-Eight Softails.
You will like another detail…Rick's has, as one of the first customizers, a side licence plate kit in the program. It can be ordered as a kit consisting of holder and base plate with licence plate illumination in a long, TÜV approved version, or in a short version without approval.
Did we mention that the front fender is also a Rick's developed part? Rick's specially made a matching steel wheel cover for the relatively small but beefy front wheel, which can now be ordered in Baden-Baden.

With the Slim, this is the third model of the new Softail family that Rick's performed a facelift on. In all three cases it was about developing a parts program that can satisfy every demand in terms of craftsmanship and design.
Thanks to sophisticated manufacturing processes and efficient small series production, it is even possible to offer the new parts at a very favourable price.
At Rick's they are eager to find out when the first Rick's conversions will win prizes at the various bike shows around the world!
Text & photos: Peter Schulz
Contact us directly for all your questions